Exhibit B - Caught on Camera
Jack Lee © 2002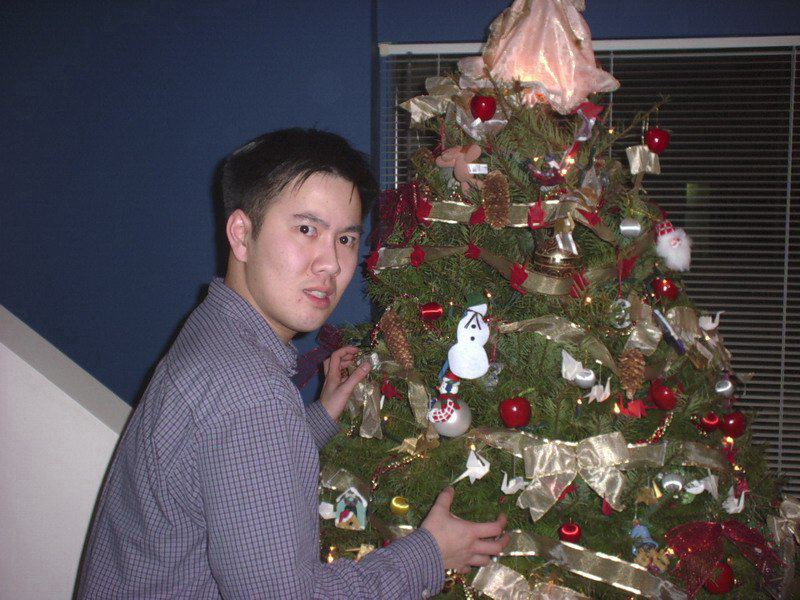 I hate couples with beautiful Christmas trees!
I'm gonna KNOCK IT OVER!
Alan at Edna & Rob's House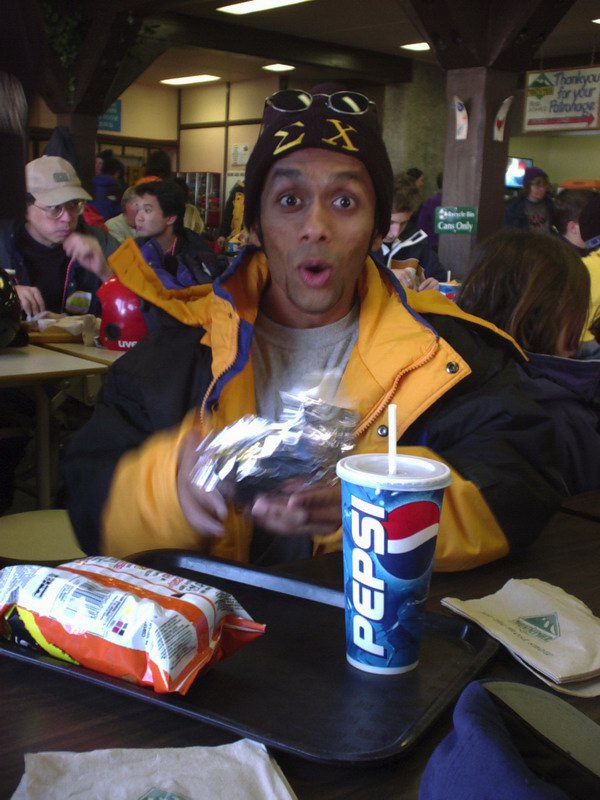 When I can't find weeds in the meadows
as a naturopath student, I binge on trash!
Sanjay caught with junk food at
Mt Seymour prior to snow shoeing.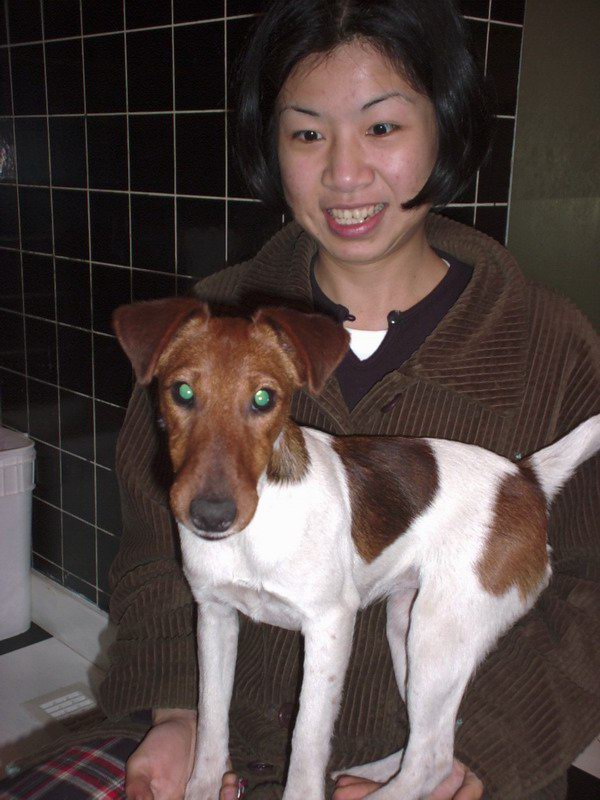 Oh my god, it's Dolly the Fox Terrier!
Patty and one of our cloned puppies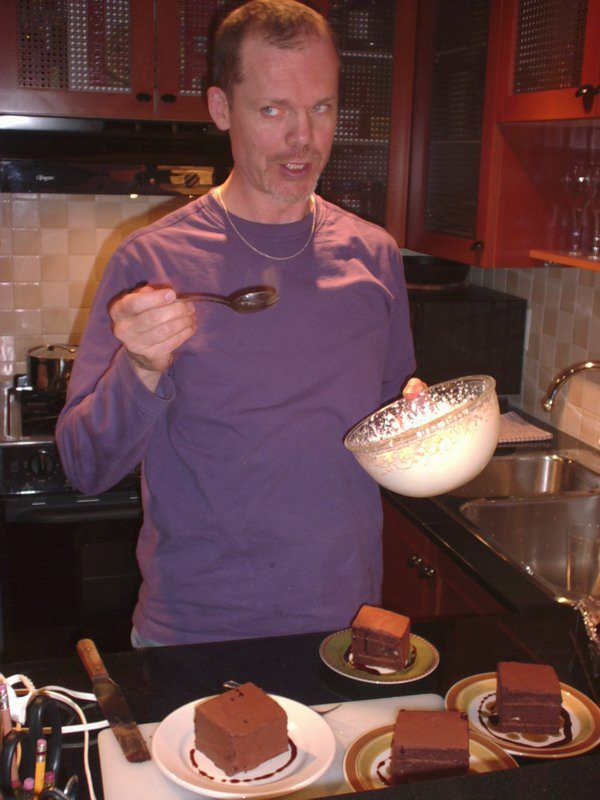 Ohmm, what do I do with all this cream?
Allan and his creations in the kitchen